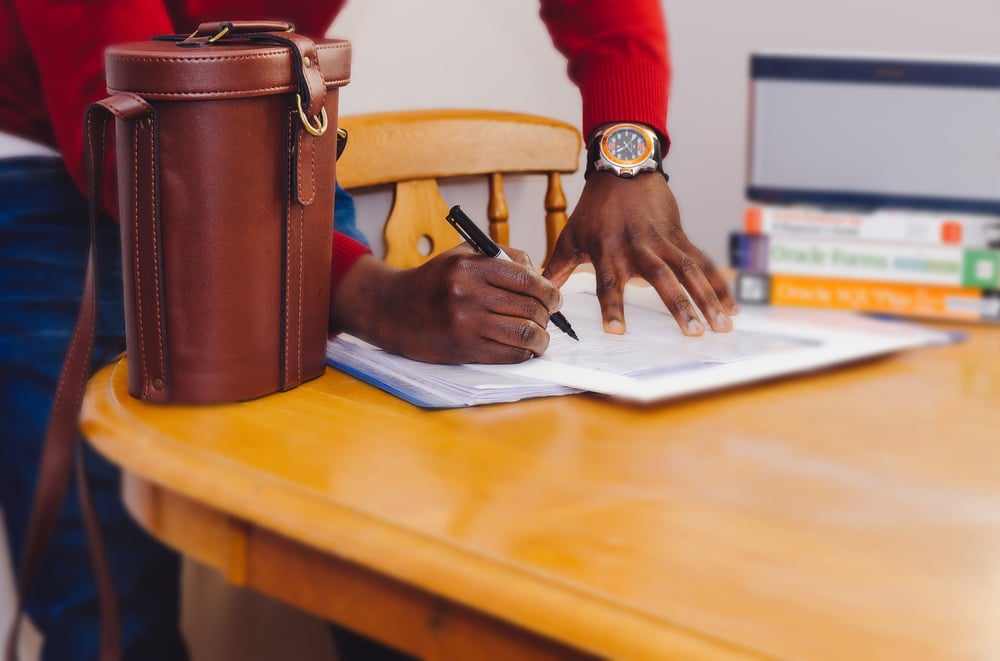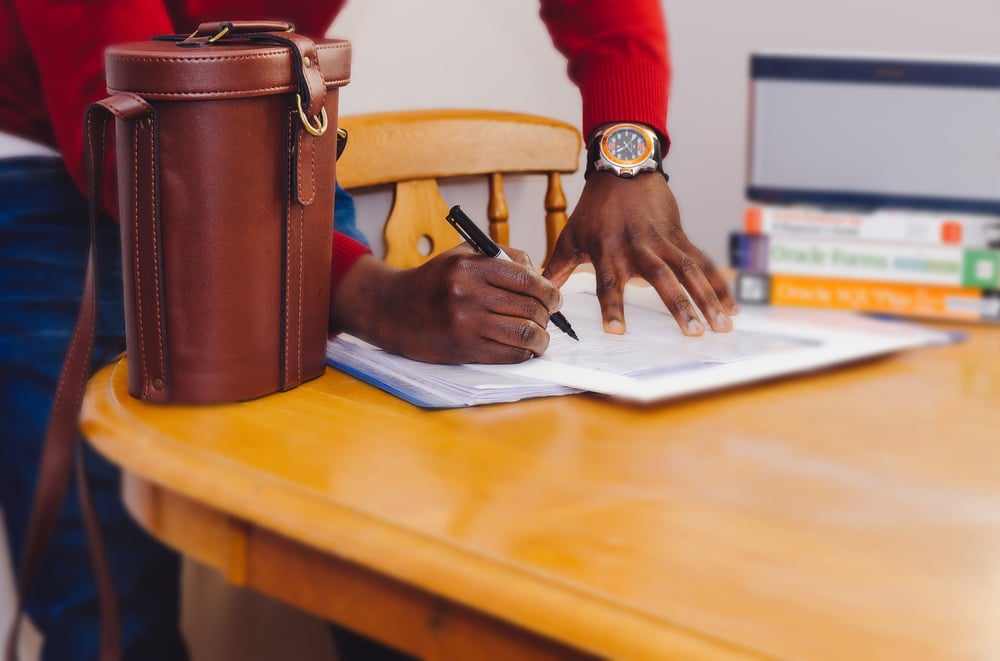 Writing
$75.00
Is writing up to 500 words for a personal statement, query letter or essay. Or writing a resume.
Resume Writing - Is implementing all the changes of proofreading and line editing on your provided Resume. If a resume is not provided, this includes writing one. We would need to have a 30 – 45-minute phone conversation.
Note - Cover Letter writing is located under Developmental/ Line Editing.